Past and present
Past and present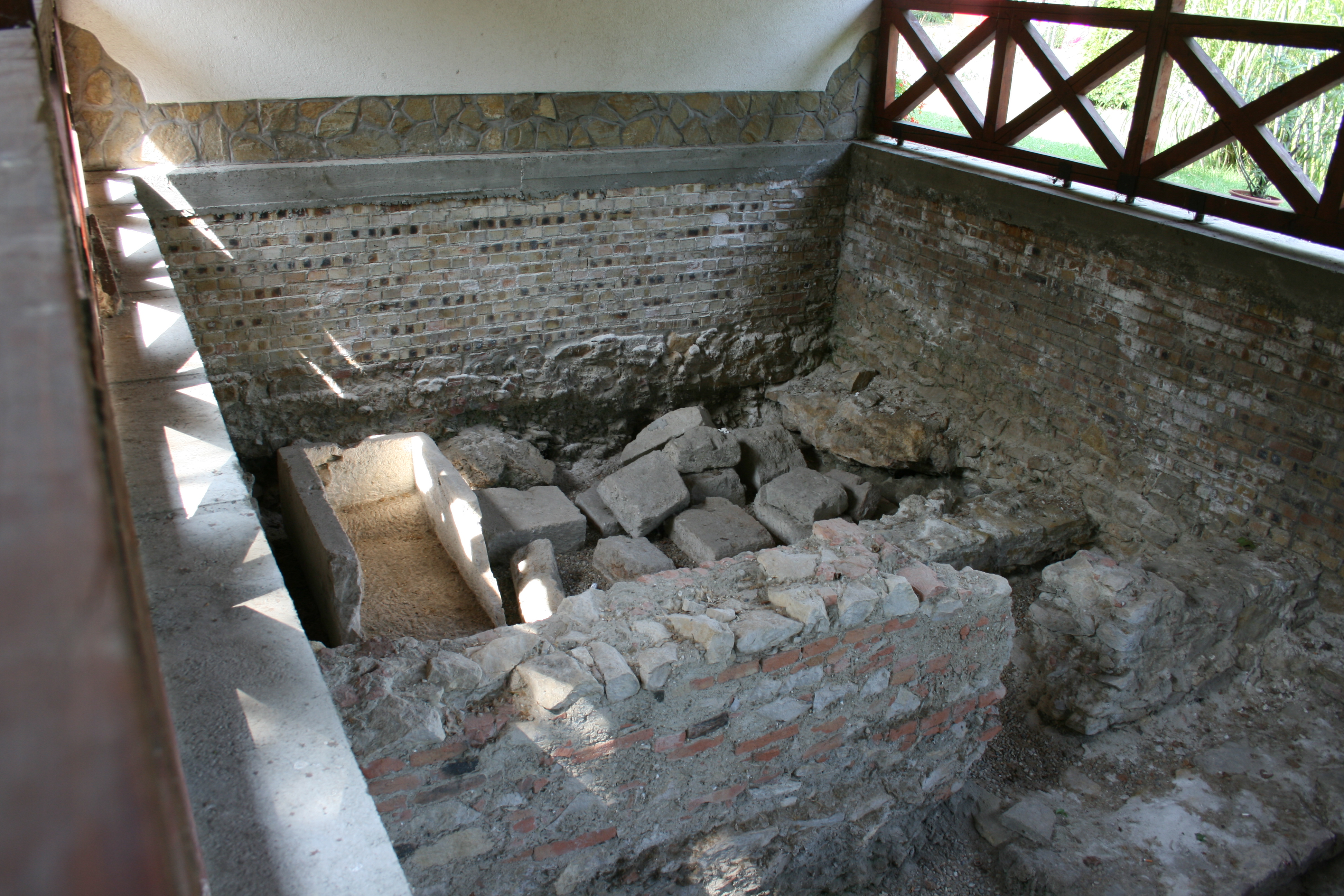 the beginnings
HISTORY OF THE BATHS

 

The Római Fürdő Rt. was established in 1930. By 1964 the old open air bath was renovated, its format is preserved till nowadays. The 2270 m2, irregular shaped spring pond served as the basis for the pools. The water erupting at the bottom of the lake was captured with spring reservations, a previously continuous water surface was divided into three pools.

 

Taking into consideration all the different needs, a kids' pool, a open air bath pool and a swimming pool was created. 2500 m3 water was necessary to fill up the pools, so the daily amount of water used could be even 4300 m3. The used water was drained via the Aranyhegyi creek. After renovation, the area of the open air bath increased from 2.98 hectares to 4.83 hectares.
20th century
HISTORY OF THE BATHS

 

In 2000, during the renovation, the three pools were modernized and equipped with a filtering-circulating system. The open air bath pool was transformed into a fun pool with a slide, neck shower and whirlpool, and the kids' pool was turned into a playing paradise.

 

During the renovation work, a number of findings from the Roman era were discovered, partly placed on the open air bath and partly exposed in the Aquincum Museum. The open air bath bath is a listed building.