Sport grounds and playground
Sport grounds and playground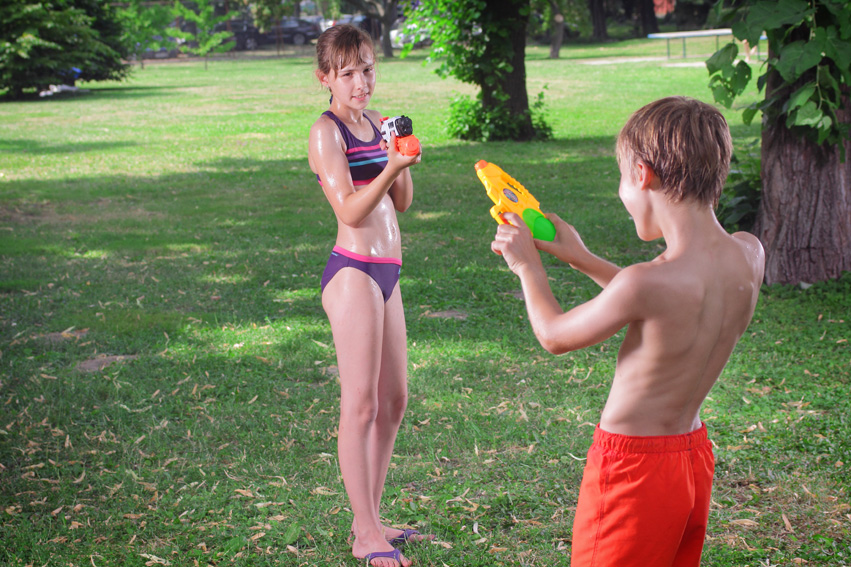 adventurous monkey bars
PLAYGROUND

 

The playground located in the area behind the kids' pool, shaded by the native trees, awaits its ever-moving users with colorful wooden toys, swings, climbing walls and slides. Rubber cover increases safety around toys.
to relax but not to be lazy
OUTDOOR FITNESS PARK

 

Regardless of age or physical condition, everyone can find the right sports equipment here.

If you are new to fitness equipment, no problem. You will find instructions for each piece of equipment.

We recommend that you bring sweatsuits, as well, and combine the swimming experience with the pleasure of outdoor exercise.
playing together
SPORT GROUNDS


 

The sandy and grassy sports fields of the open air bath welcome those opting for active recreation to a variety of ball games.
total relaxation
MEADOW FOR SUNBATHING

 

The part of the stand towards the Szentendrei Road serves guests with large meadows surrounded by trees, for relaxing in the shade or bathing in the sun.